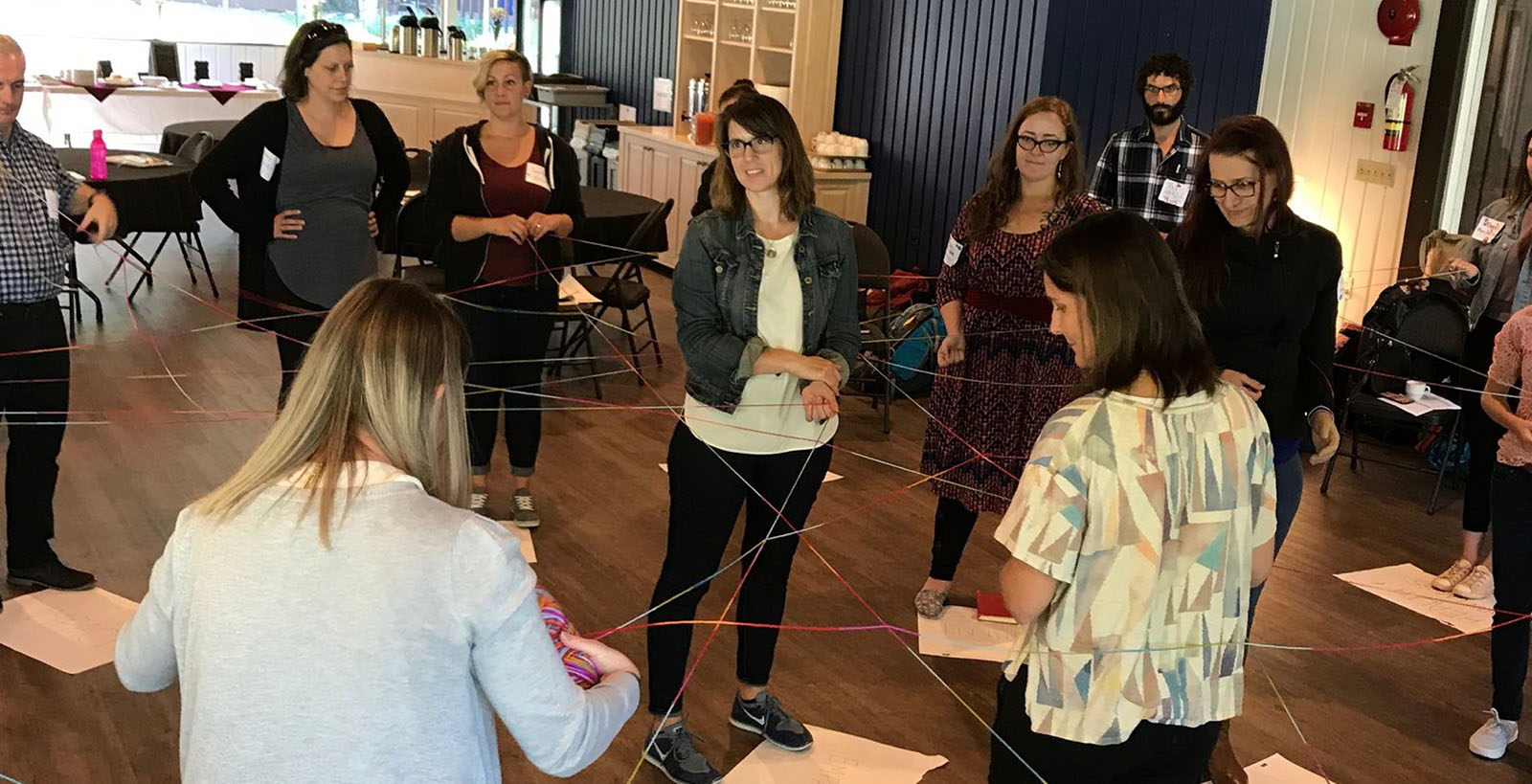 Affiliate Resources
Deep understanding drives impact
Resource Highlights
Fundraising and Partner Recruitment Tools
As a network, SVP International can secure funds from global philanthropies that are invested in international impact. We also provide tools that you can use to leverage local resources and partnerships:
• Donor Trends Report: Read this report to see how donor behavior has changed during the pandemic and inform how you approach potential partners.

• Donor Trends Video Briefing: Watch this presentation on donor trends from the Gates Foundation. Use the password "svpgivingusa" to access the video.
Network Connectivity
SVP International brings together our network to learn from experts in the field and each other – from conversations with movement leaders to partner discussions – connectivity is wants keeps our community vibrant.
• Virtual Learning Labs: scheduled opportunities for connection where philanthropists strategize and reimagine more accountable, impact-driven giving.

• ED Groups: Executive Director Groups bring our affiliate leaders together for learning and support. We share resources, best practices, and findings from our community. Reach out to aspen@svpi.org to get involved.
Contribute to Lasting Global Change
Invest in a movement that amplifies the power of community leaders around the world. Moving money where and when it's needed most pushes the needle for social change in a more holistic, impactful way.
Fund Campaigns